That's a wrap!
I truly missed trawling through runway images (thanks to vogue.com) , spotting the key looks and highlighting the designers that I think are offering us something new. This brief report illustrates truly innovative, engaging design that will delightfully trickle down to the commercial market ready for Autumn release in Australia 2020.
KEY COLOUR - A strong colour seen across the runways for the season; Mustard takes on a deeper, more dull hue than the mustard from the 90's, closer to a dark gold. Seen worn top to toe covering various textures and fabrics, or paired with highlight colours, bright red, bottle green and vibrant blues. Readily spotted across lowers in all of the cities and easily adaptable to all categories as shown here in the Beatles flavoured knit by Stella McCartney.
KEY ITEM - Seen executed both poorly and greatly on the runway, I believe this trend will endure the seasons. Outerwear on a general scale was heavily printed, embroidered and embellished this runway season and I think this is a commercial way to touch on it. Not sure the overtly Ralphlaurenesqe conversational print is the direction to take for the Australian market however a subtle take of MSGM's zebra pattern could be a great place to start.
THEMES - Outer Space and retro-futuristic themes influenced design through metallic fabrics, futuristic styling and flying saucer prints. The Dior show had models carried on a convilerbelt standing absolutely still as if manufactured style bots ready to be shipped out. Valentino featured flying saucers throughout the collection with a very War of the Worlds vibe, the same print featured in the Undercover collections with the collaboration of the designers aiming to bring Valentino closer to street wear.
KNITWEAR - A great season of knitwear with interesting designs across the board. It felt necessary to highlight the more colourful, textual and playful designs that came through by leading designers. Tufts and long piles are cleverly incorporated into the designs at Ermenegildo Zegna and Stella McCartney. Various texture and 3-dimensional knit patterns are a great way to update your best shapes. Marles and Fair Isle knits are also showing. For more inspiration on knitwear, the key designers to watch for Fall 2019 are; Kent & Curwen, Y/Project, Astrid Anderson, Marni, Deveaux, JW Anderson, Walter Van Beirendonck, Issey Miyake, Dior.
Oversized and extra long - Sunnei
Outerwear, footwear & accessories - Ance
Lowers and jackets - Undercover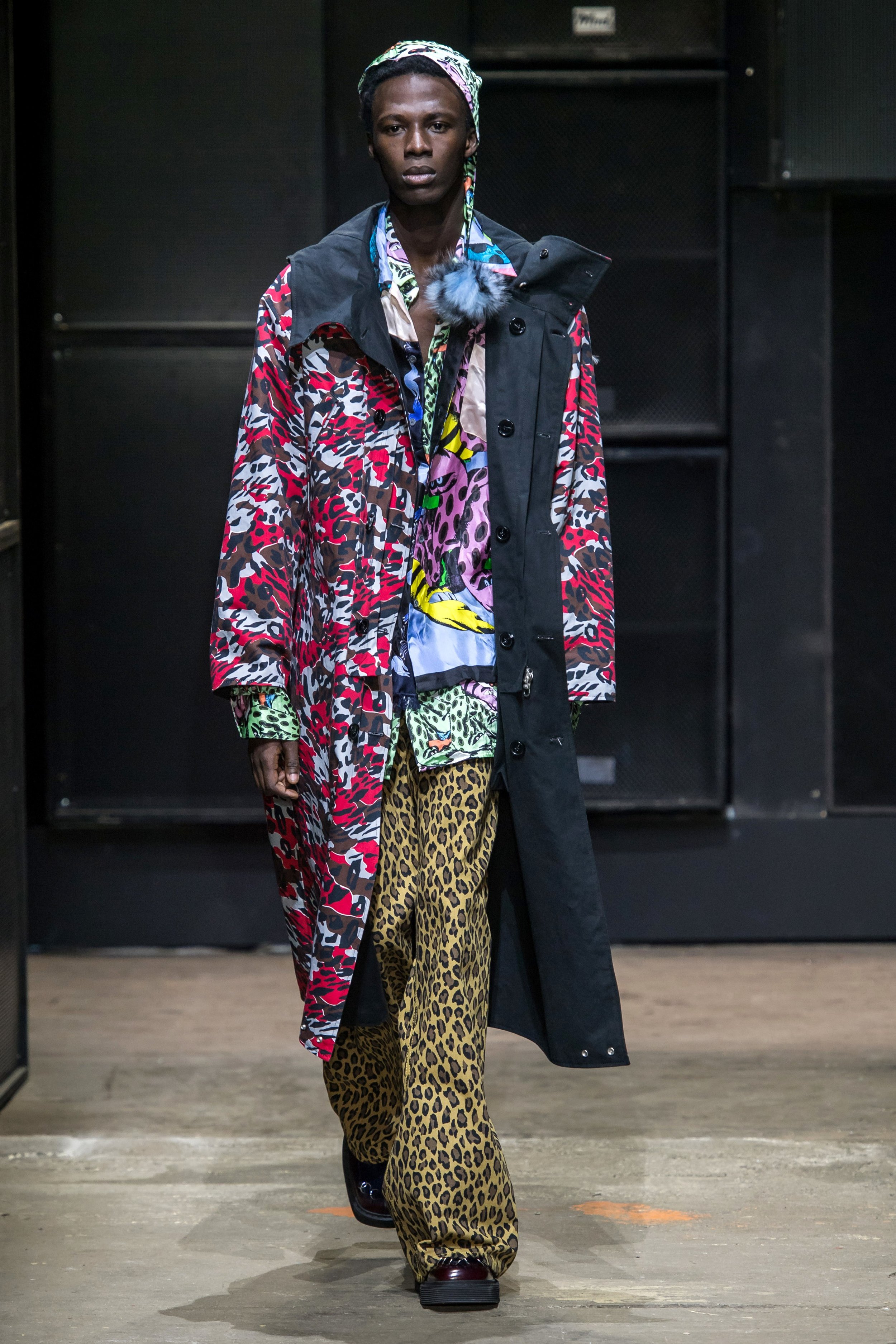 Print, fur, outerwear, jackets, lowers, shirts, accessories - Marni
Roomy silhouettes - E. Tautz
Outerwear, sports - Raeburn
Jacquards and print, suits and coats - Etro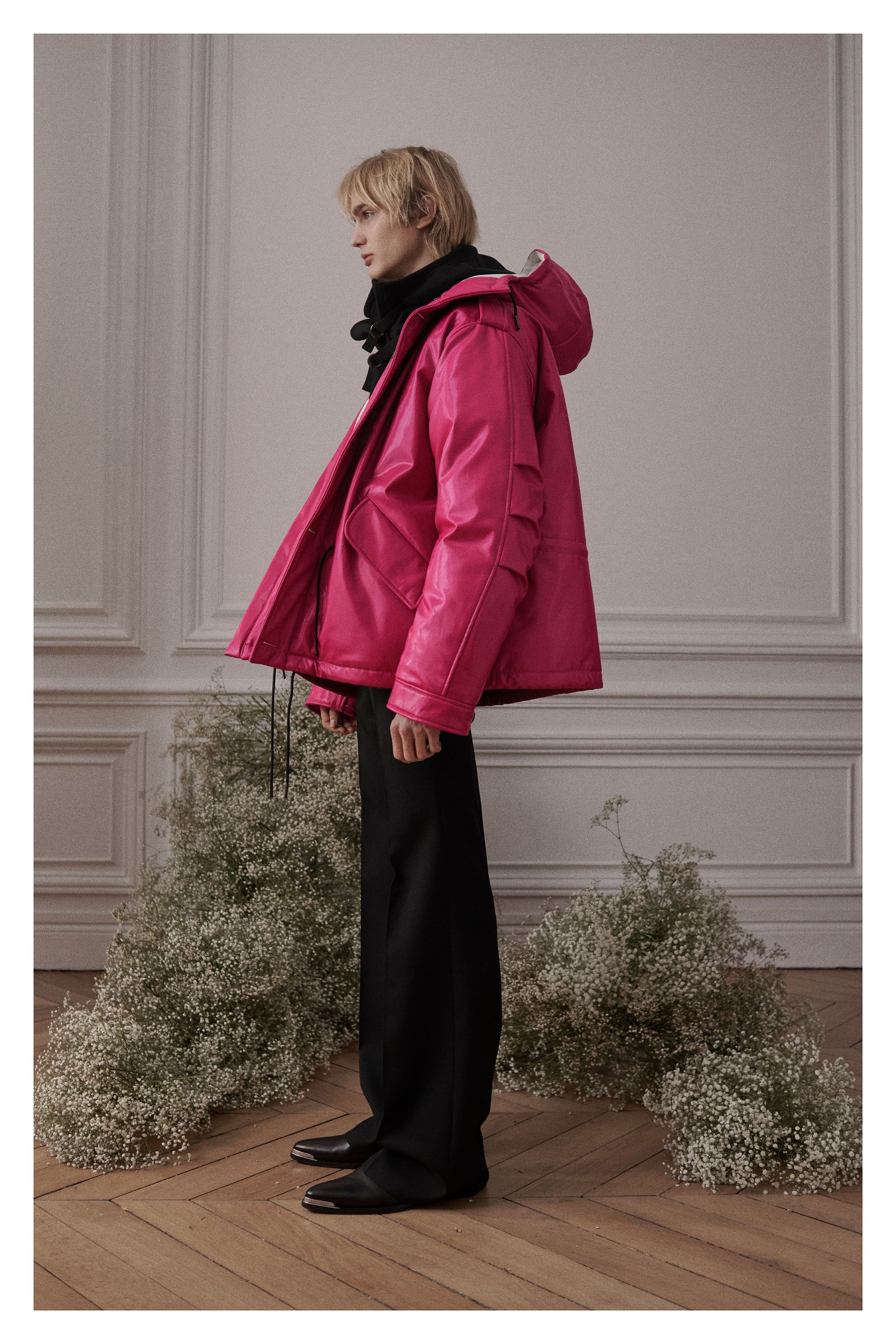 If you'd like to have this kind of thing show up in your inbox to keep you up to date once or twice a month be sure to join our mail list. #getcreative